Annual Fundraisers
Sharks and Chablis Annual Fundraiser
Sunday October 18,2015 2pm.-6pm. Tickets $45 with special guest Jim Fowler from Mutual of Omaha's Wild Kingdom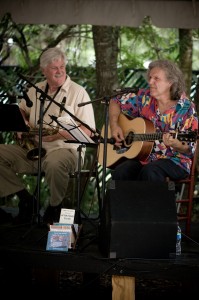 Sharks & Chablis 2015
Headlining this year's event is Jim Fowler longtime host of Mutual of Omaha's Wild Kingdom. Come celebrate with us Sunday October 18th, from 2 pm to 6 pm at the Aquarium, 222 Clark Drive in Panacea, as we pay tribute to our accomplishments and look forward to many more years filled with our signature blend of innovation, preservation and engagement.  . We love what we do. And if you enjoy boating and the beach, eat Gulf seafood, support scientific research or rely on the patronage of people who do, then you love us too.

Sponsorship's are needed to make the event a success. Help keep GSML on the cutting edge of marine science education. Funds raised also support the maintenance and expansion of marine life rescue and rehabilitation programs. This year's event offers many exciting ways to get involved and enjoy recognition for your business. Access the sponsorship packet here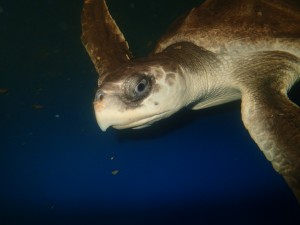 Planned improvements to the Sea Turtle Rescue and Rehabilitation program mean more help for sea turtles like Allie the Loggerhead,  released back into the wild by GSML in 2013 following a year of rehabilitation. We are in the process of improving the filtration on our sea turtle rehabilitation tanks. This will provide cleaner water for sick & injured sea turtles. Another goal is to be able to track released sea turtles in the near future, providing study and interest for Aquarium visitors and school groups.
Sharks & Chablis 2015 Sponsors